创新
Technologies that improve water efficiency without compromising design, quality, affordability, or performance.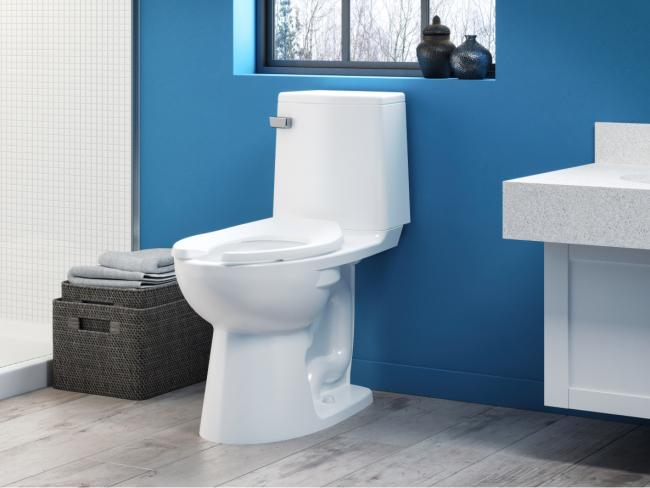 仕龙重力式冲水马桶
我们的重力式冲水马桶可以给各种各样的商业空间带来节水效益、卫生的提升和耐用性。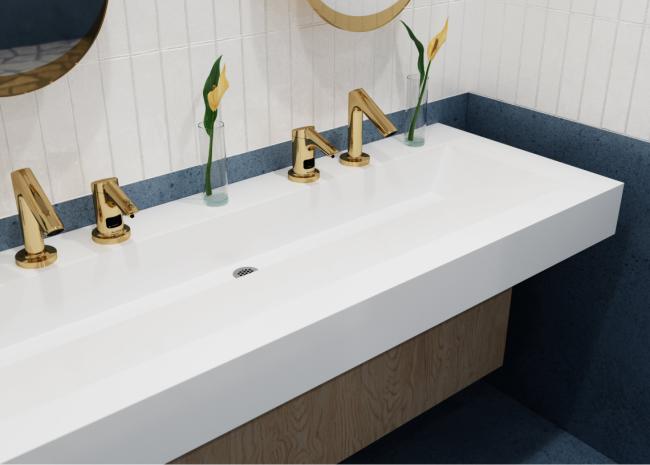 New Faucet and Soap Dispenser Designs
Our new ETF-410 and ETF-420 feature thoughtfully designed forms that enhance a wide range of restroom styles.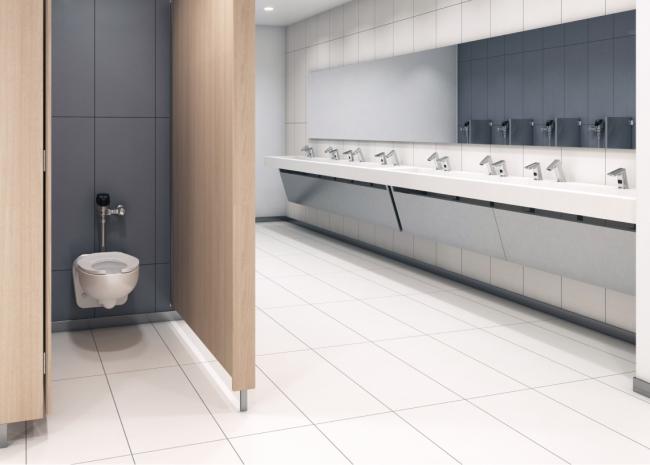 仕龙互连产品
使用无线蓝牙技术,只需动动手指便可控制水龙头并获取数据。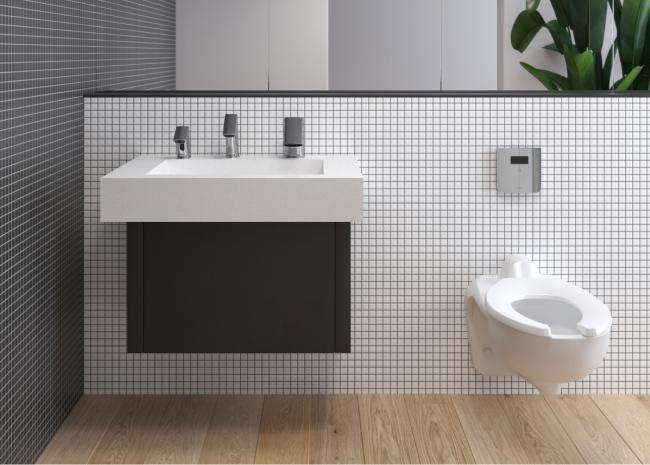 Anti-vandalism TruFlush Flushometers
The Sloan TruFlush Flushometer is an attractive and reliable concealed flushometer that is simple to install, easy to maintain, and perfect for any commercial application.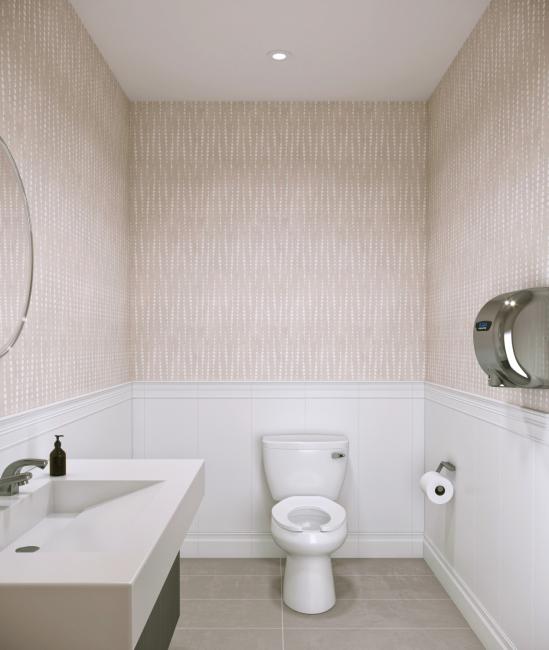 水箱座便器的冲洗阀性能
Sloan's pressure-assisted toilets deliver the performance of a flushometer in a classic tank toilet design.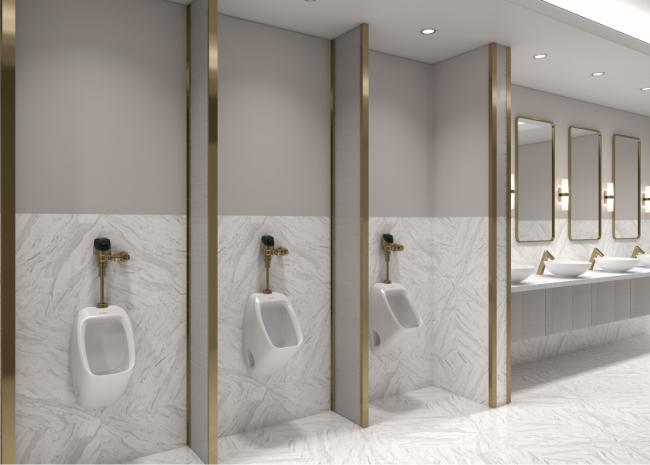 特殊表面处理
Designed to impress, we've created a range of special finishes for every environment. Let Sloan put the finishing touch on your commercial restroom design.
先进的产品
Explore our full range of restroom solutions.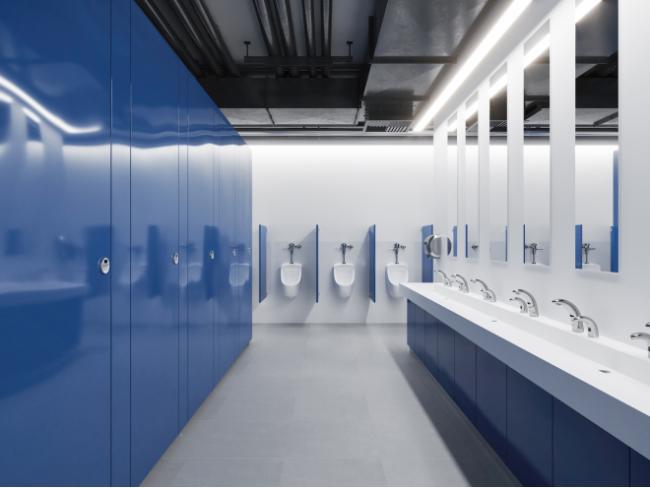 Full Product Catalog
A legacy of quality and reliability, experience the full catalog of Sloan products.
Download brochure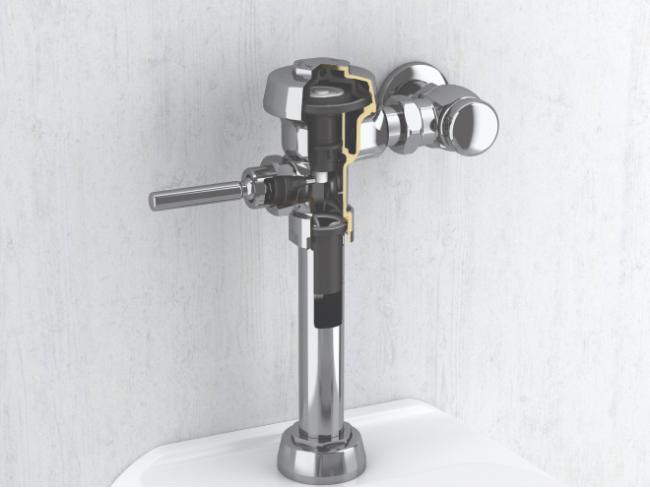 Products by market
Our suite of products offer the perfect solution for any commercial environment.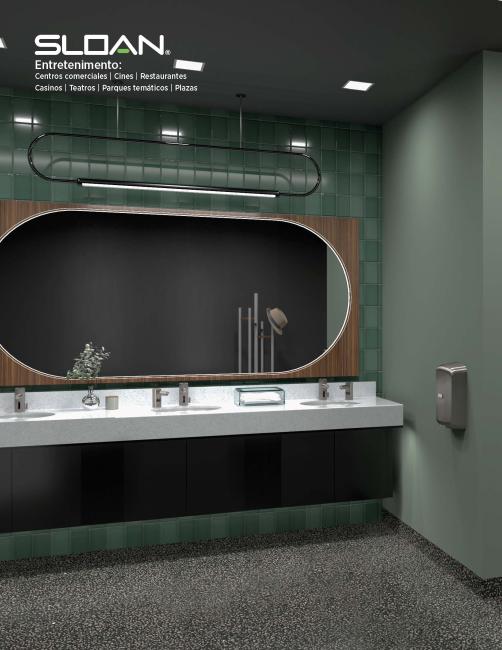 Entertainment Brochure
Download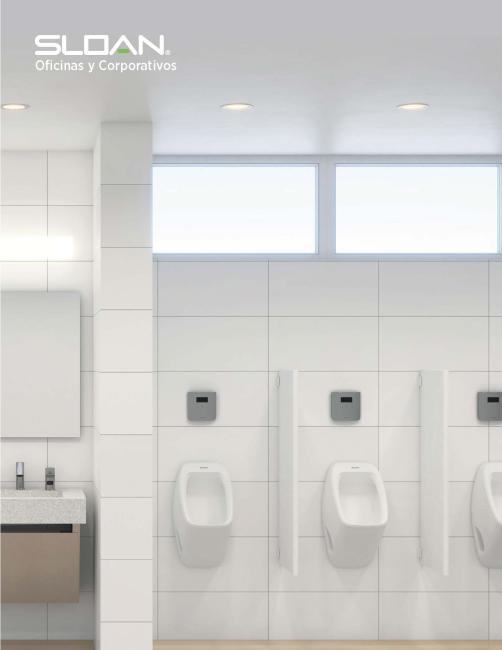 Offices Brochure
Download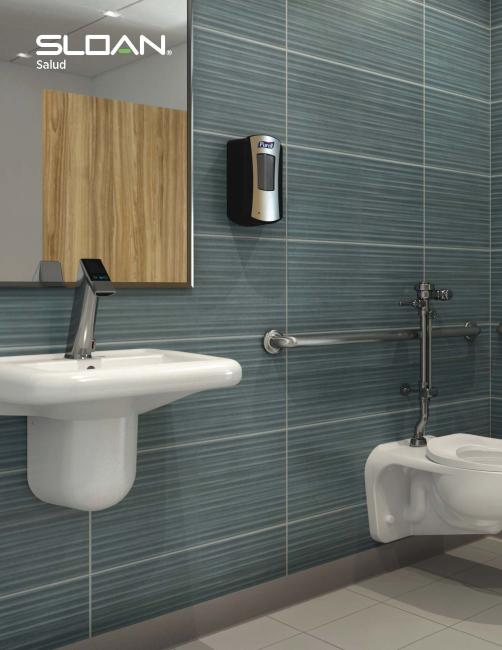 Healthcare Brochure
Download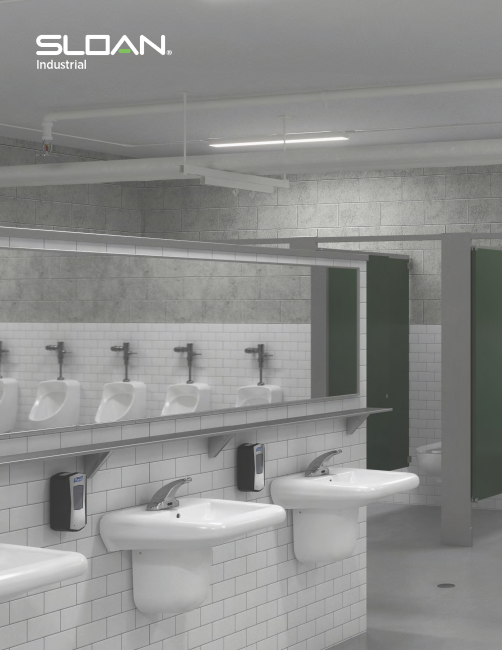 Industrial Brochure
Download
National after-sales service network
Technicians Center
了解详情
Application process for technical assistance service
了解详情
Guarantee
了解详情
Sloan Mexico
Mexico City Offices
Carretera México Querétaro Lote 3a-b-c-d Col. La Teja, Entrance on Libramiento Norte Tepotzotlán, Edo. de México, 54607
Ramos Arizpe
Carretera a Los Pinos Km. 1, Col. La Esmeralda Ramos Arizpe, Coahuila, 25900
Sloan Mexico Rep by Region