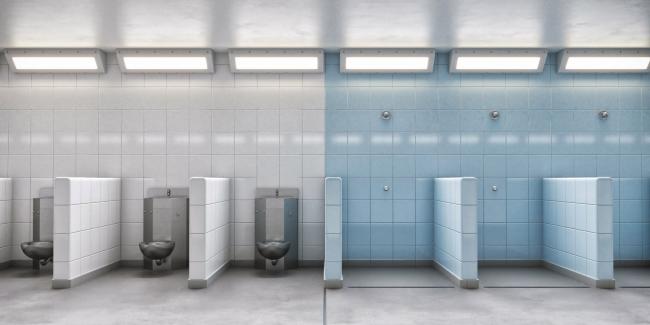 Tecnología Programada de Agua
Supervise y administre sin esfuerzo el flujo de agua de sus instalaciones.
PWT is a smart water management system that configures to your project
Control every facet of your water usage for maximum efficiency across your whole facility.
Highly configurable installation to meet any facility requirement
Save on water usage across your whole facility
Lowers maintenance time and the replacement of parts
Limits vandalism and fixture misuse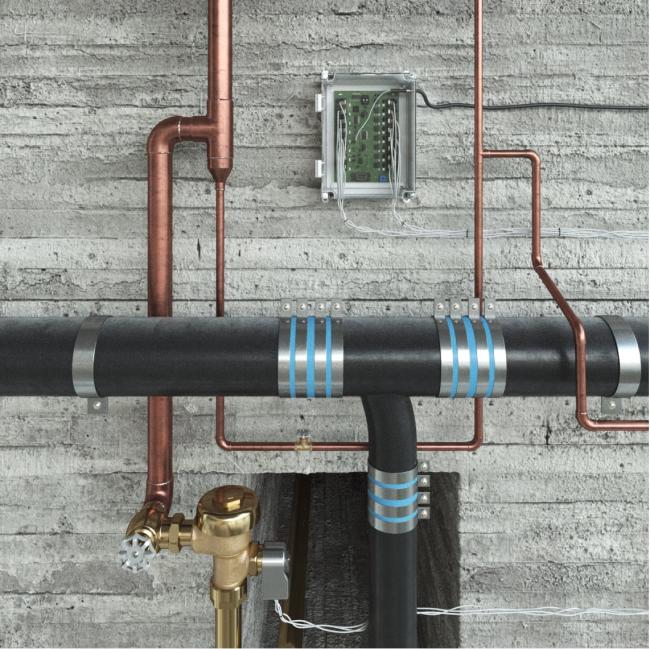 Calculate your savings
Find out how much water your facility can save using PWT components with our sustainability calculator.
Visual and intuitive software
The user-friendly PWT Management Console provides access to the status and usage patterns of the fixtures in its network and the data to keep them running. It allows users to review water usage information and product status in real-time.
Intuitive user interface that makes maintenance easy
See how your fixtures are performing across your whole facility
Review real-time status updates and product information
Mission control
The PWT Managment Console includes the hardware and software right out of the box so you can get your facility up and running in no time. The system tracks water usage over time, providing the insights required to adjust settings as needed. A variety of options can be adjusted, including shower lengths or toilet activations within a given time, to optimize your facility's water usage.
Complete PWT Management Console with all the necessary hardware and software
Maintain complete control over your devices settings and performance
Generate reports and data about your water usage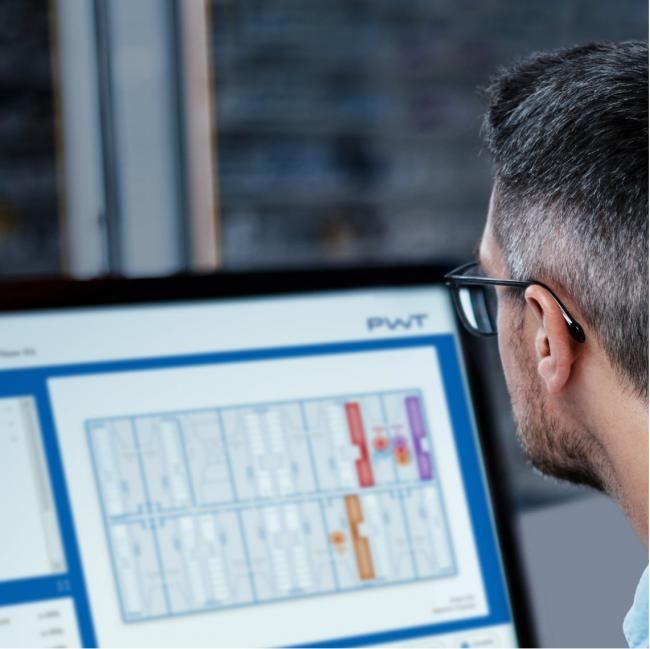 PWT Components
Sloan provides the components needed for your water management needs.
From the management software, to the items within the chase, and the buttons that activate them, Sloan products offer a configurable solution of components for any application.