The COVID-19 pandemic has increased the public's awareness of hand hygiene. Now, instead of focusing on the hand sanitizing stations we've grown accustomed to, architects and designers are starting to concept ways to take hand hygiene to the next level with strategic space modifications that resonate with the public's renewed awareness of a greater level of personal cleanliness.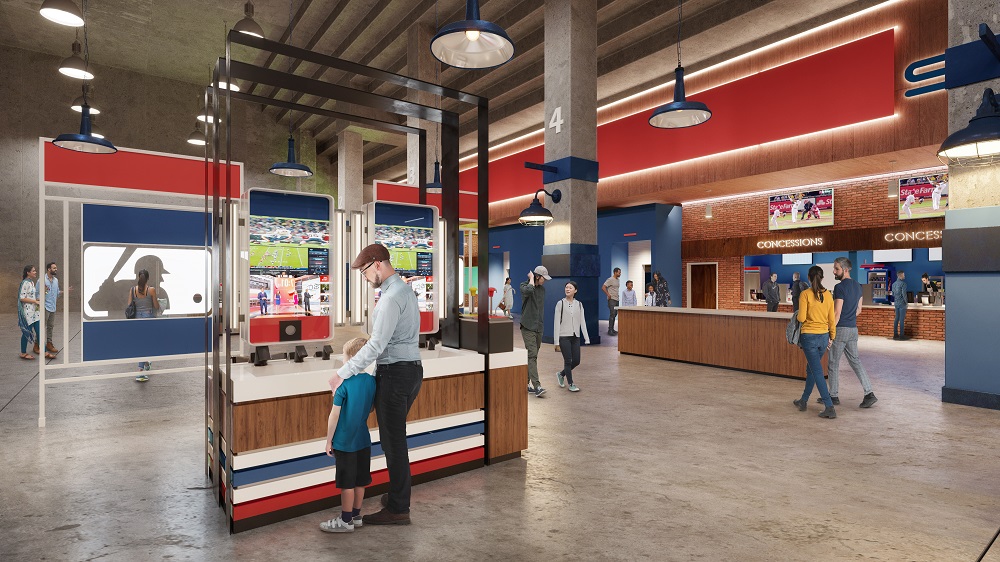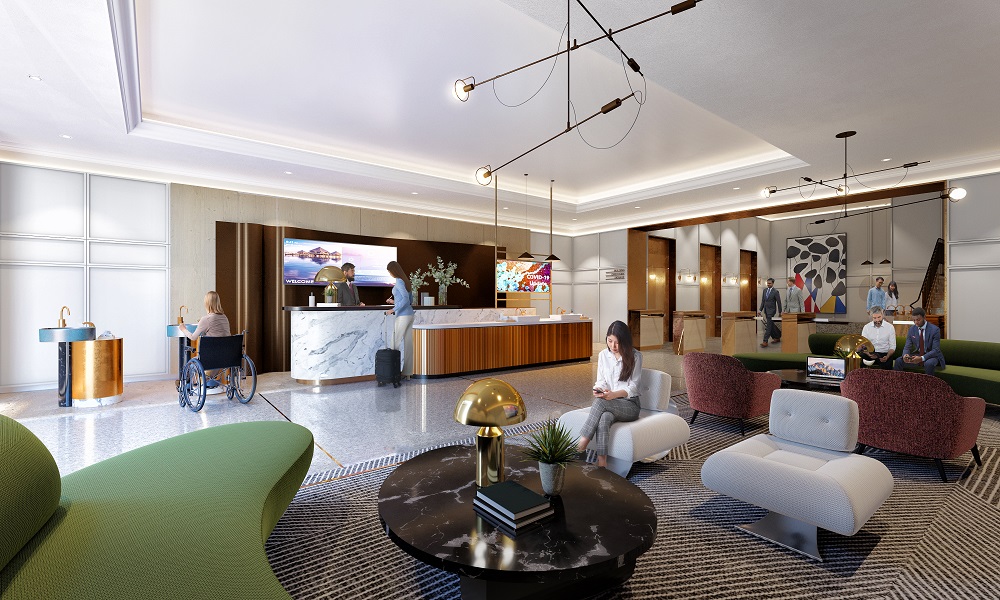 Tune into our discussion with Kim Darke, Sloan Senior Manager of Strategic Accounts, and Dave Broz, a Principal at Gensler, as we highlight the new concept of extending handwashing to other areas of commercial buildings in an effort to promote hand hygiene inside the restroom and out.
Manténgase al Día
Regístrese para recibir notificaciones por correo electrónico y actualizaciones del blog de Sloan
¡Gracias por registrarse!